RIGHT RESPONSE Animated Logo
This animated logo was used in conjunction with training videos made and licensed by RIGHT RESPONSE. 

RIGHT RESPONSE Certificates
These certificates are for Instructors and Attendees to RIGHT RESPONSE workshops. The previous design hadn't been changed in years, so the main goal for these were to modernize the design to be something that you would want to hang on your wall. These are earlier samples since the finished products I'm not allowed to share.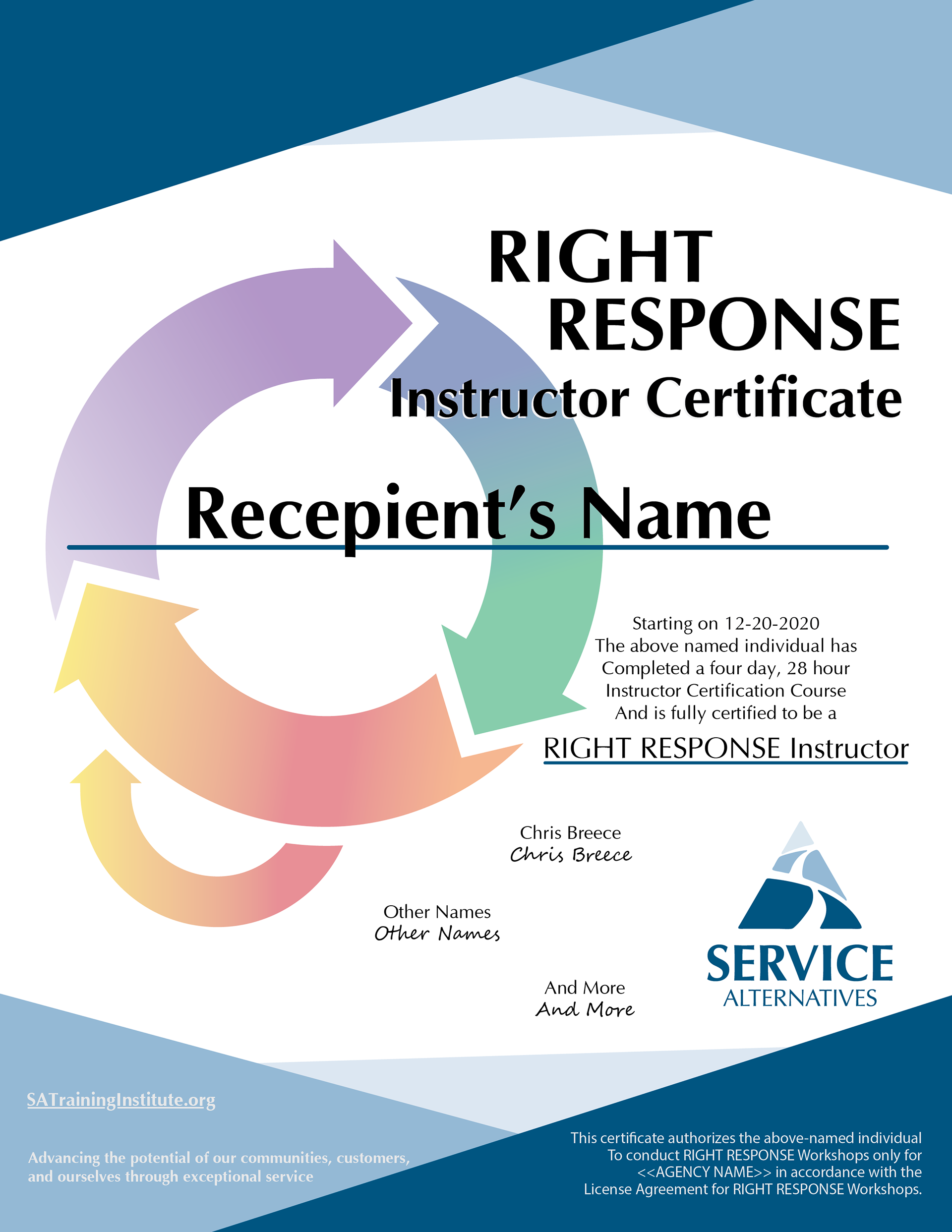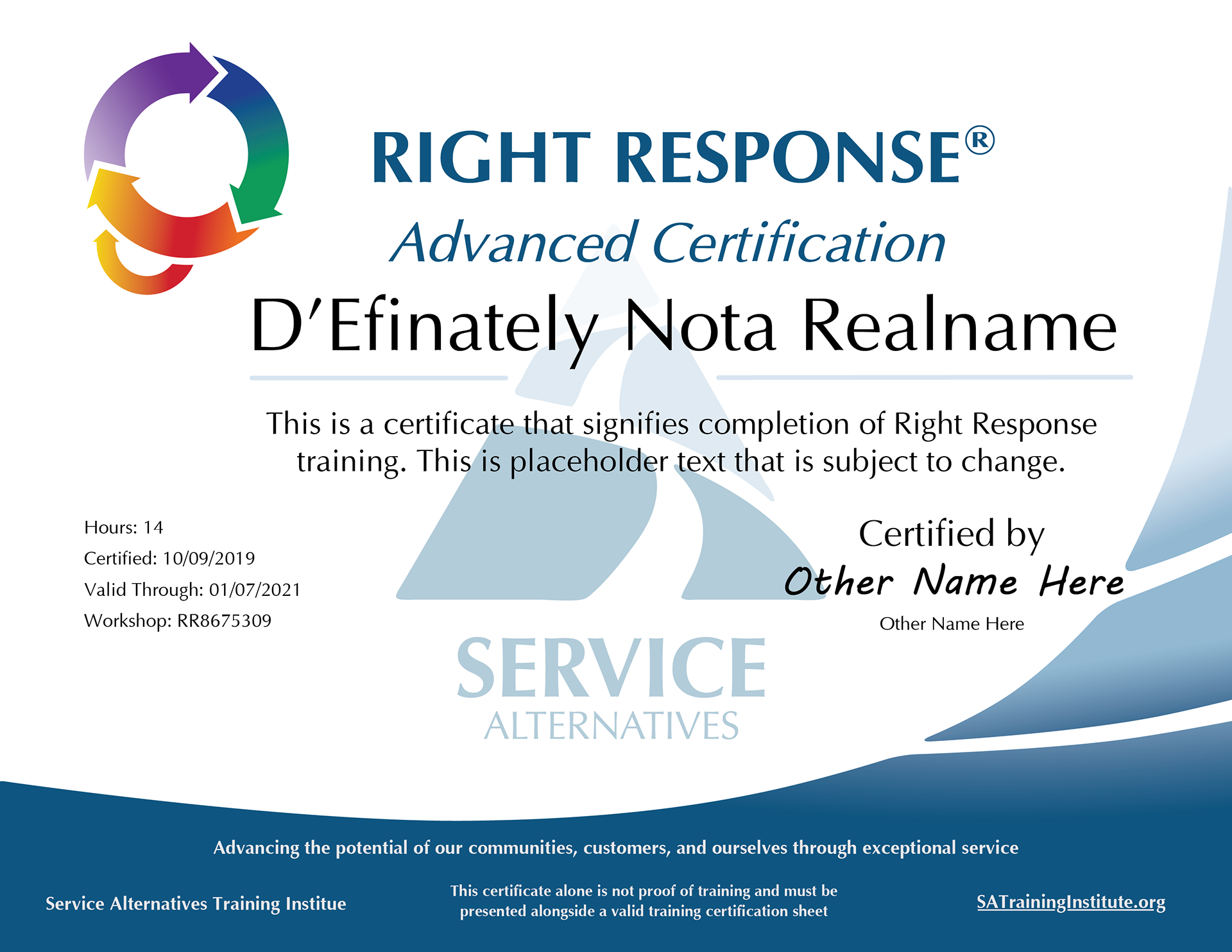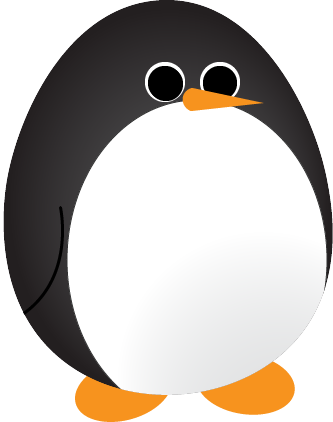 Penn
This vector art penguin was designed for a friend's social media. This was used not only as a profile icon for them, but also as a custom emoji for their different social media platforms.
FLAT LANDSCAPE
This is a personal project, but one that I had a lot of fun doing. I love seeing those flat landscapes in the real world, where each mountain that is further away is just a different shade of the same color. Getting to create my own one of these was a blast.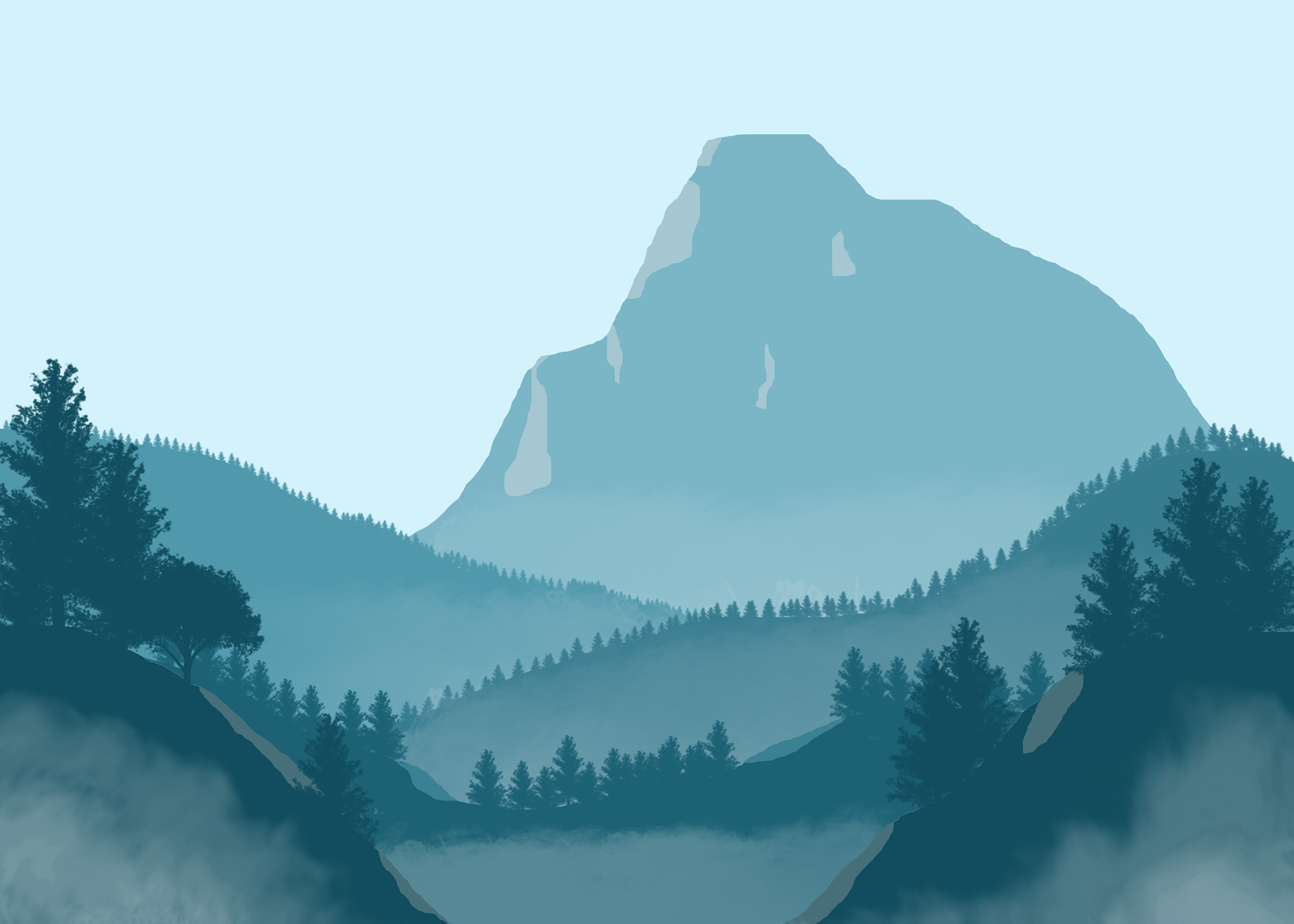 3D Animation
This was an early test of my 3D modelling and animation. It's using all low poly assets that I designed and a character that is used in a game I am making.